Smart home
A smart home that connects electrical and electronic devices will automatically interact with each other, allowing users to control and control lighting, air conditioning, security, and sound systems rhythmically unified, bringing a convenient and safe living environment for users.
Hotel room control - RCU
By equipping smart devices such as smart apps on mobile devices, bedside, thereby monitoring and controlling all systems such as smart lighting, automatic curtains, system Air conditioner, TV system, minibar, keycard/keyless system, door/window contact, motion sensor, housekeeping call switch, do not disturb, ...allow the creation of hotel operating mechanisms in the most optimal way, minimizing situations that cause loss and waste.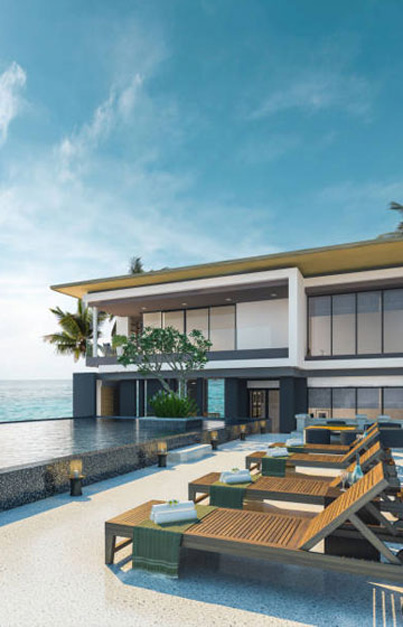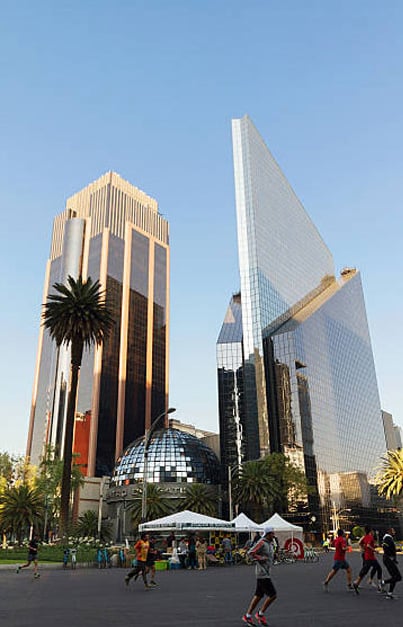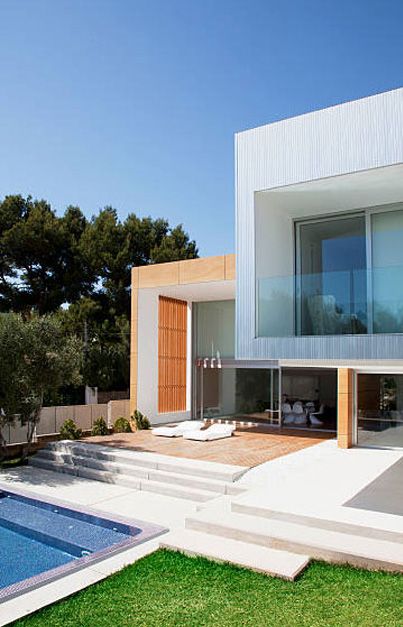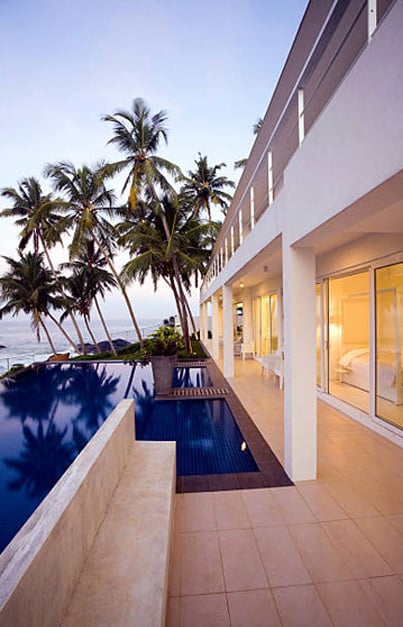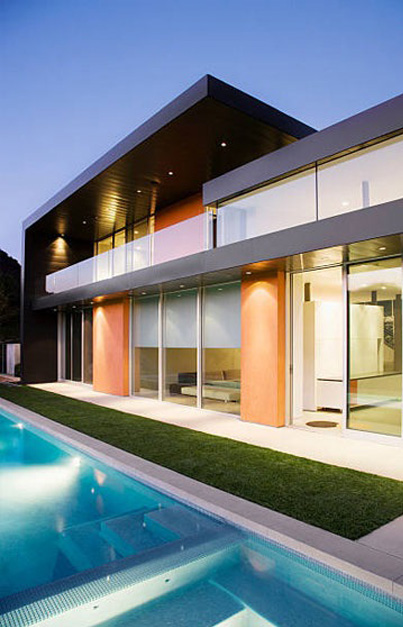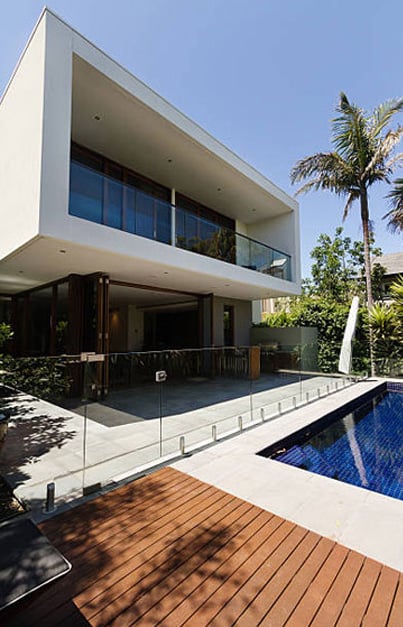 Architectural and interior design
Layout and arrangement of space including architecture, structure, power supply, lighting, water supply and drainage, air conditioning, ventilation, etc., and time to create a beautiful, quality, and convenient useful living place...
Sound System
The sound system is designed according to modern trends and at the request of the user, allowing audio devices to be automatically connected to each other to form a link chain, helping to serve a variety of needs. (listening to music, watching movies, seminars...), helping you to experience the peak from quality to delicate beauty.